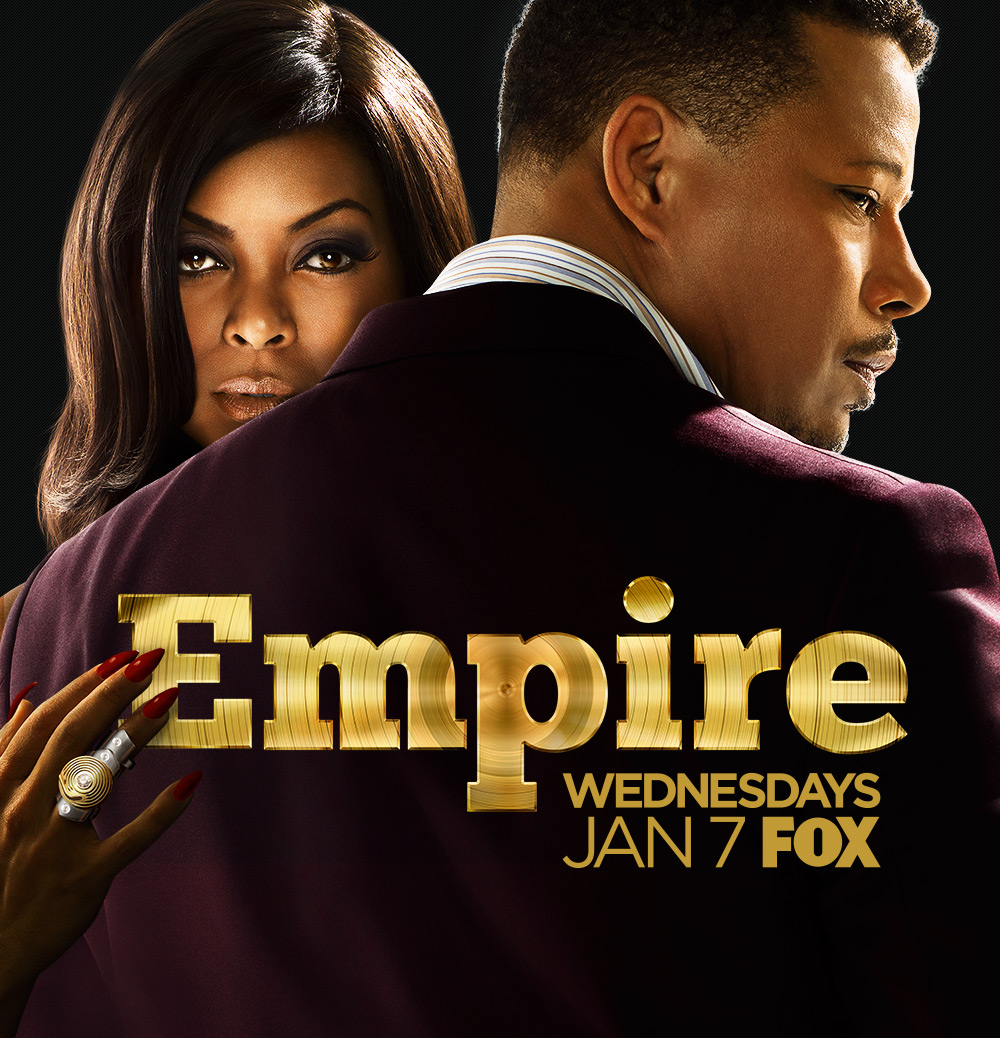 The season finale of Empire is happening tonight, and what better way to celebrate the first season of a ridiculously over-the-top primetime soap opera with some BOLD-ASS PREDICTIONS?
1. Andre chills out and gets medicated, but still resentful of his family's musical talents, switches teams and works for Anika and Beretti.
2. Malcolm finds out about how Cookie wrongfully set up the hit on that drug dealer, then he finds out about Lucious killing Bunkie. But he's super loyal to both of them and sweeps it under the rug anyway and handles any problems that may arise because he's really good at his job and he's the best. I love Malcolm.
3. Lucious finds out about Cookie and Malcolm and decides to file this away for season two.
4. Lucious fucks Rhonda.
5. Vernon reveals that he loves Lucious. Like, LOVES Lucious. Lucious, predictably, does not have time to deal with this.
6. Lucious faints right before the credits roll.
7. Hakeem, disillusioned by the music industry, buys a motorcycle and just drives off to see America. He is not in season 2, save for a snippet of "Drip Drop" that we hear before Jamal does something far more interesting.
8. Titan is released from prison just in time for the season finale concert, where he and Royale-T promptly get into a fistfight. Cookie loves it.
9. Jamal's ex-boyfriend comes back. He's gotten deep into the Bushwick art scene and he needs money to pay back some kickstarter backers for his foray into the conceptual sculpture scene.
10. Porsha and Becky hang out and become best friends and get their own spinoff show.